Now that I have given a little background on the concept of organic and my thoughts on the subject, let us discuss the unicorn in the room: organic couponing. Time and time again I hear and read that it is impossible to save on fresh produce, the bulk of many healthy diets. To that I say I hear you loud and clear but you are wrong. It is just quite difficult to save on organic, or any, produce.
Without knowing the resources and putting in the effort, it is impossible. Pick up your local circular or look at the coupons in the newspaper, and you will find not-a-one. Turn on that wonderful information machine (computer, non-dorks) and you will find a wealth of blogs, coupon sites, and more.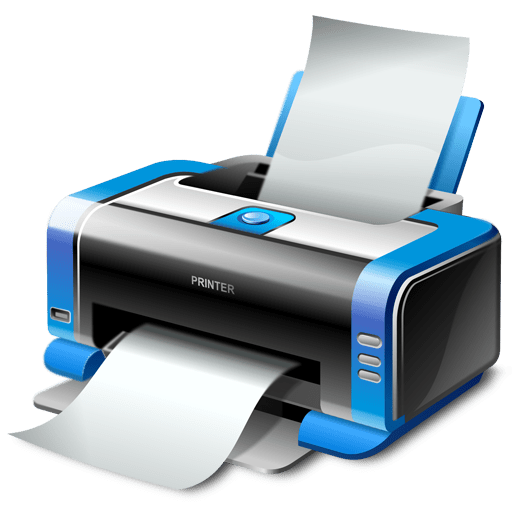 So your first investment, newbies, is a printer
, some change for printing at your local library, bribing a friend to use theirs once a week, or finding some other way to print for free/cheap. Your printer will become your friend even if you are one of the few receiving your Sunday paper. As I mentioned, you will not find the organic deals (give or take a few) there. The hum of that printer will become your whistle while you work rhythm. It has become equivalent to the cha-ching of a cash register in my mind.
Next,
subscribe to every newsletter known to man
. You may want to create a side email account for this. All of your local stores, all of the brands you buy or that you would consider buying, coupon blogs, coupon sites, you name it. After a while, you will figure out if any are not useful to you or that you never find yourself reading. Unsubscribe. With the rest, you will find coupons that are exclusively for subscribers.
Earthbound Farms
is famous for this and they offer a new coupon weekly. Others will offer a one time coupon upon sign up, but it is better than nothing!
Another tip is to
contact the manufacturers
. Let them know how big of a fan you are and that you would just LOVE some coupons. They generally oblige as a happy customer is money in their pocket. I have seen and received some amazing coupons obtained this way. They are generally significantly higher savings than their normal coupons so don't be shy!!!
I also frequently check my local stores websites and actual store. They often have special coupons only available through that outlet. For example, Woodman's had $1 off produce, $1 off meat, and $1 off organic foods exclusively on their website a few months back.
Enough yammering, onto the juicy stuff. Below you will find my revered list of links.
Krazy Coupon Lady's Printable Coupon List
- This is the most comprehensive list of printable coupons I have found. It is only partially organic but it is a great resource for coupons that I have not found elsewhere.
THE Organic Coupon Blog: Organic Deals
- Although not as easy to search as KCL, it is devoted to organic items and in addition to coupon lists, it gives great tips on store specific deals.
Common Kindness
- Print coupons and they donate to charities of your choice. Does it get better than that? Why, yes, it does. Most of their coupons are organic and exclusive to their site.
Mambo Sprouts
- Okay, I am undecided on this one, to be honest. I had to include it, though, because soooo many bloggers/couponers rave about it. Most of the brands are not carried in Woodman's or Copp's, so they are not of use to me. However, I don't frequent Willy Street, Whole Foods, or other stores so perhaps they are carried there. Maybe there are not carried locally. Let me know if you know!
Faithful Provisions' Printable Sites List
- This is a fairly comprehensive list of coupon sites and manufacturers although I have not checked out most of them.
Finally, a quick Google search can lead to other printables you may have missed. Happy searching! Check out my article on Wisconsin Woes, coming up next!
Image credit: http://icons.iconarchive.com/icons/artua/dragon-soft/512/Printer-icon.png